Nicotinamide adenine dinucleotide (NAD) and Nicotinamide adenine dinucleotide plus hydrogen (NADH) are essential molecules that play a critical role in various cellular processes within the human body. From energy production to DNA repair and metabolism, NAD and NADH are involved in various functions that keep us healthy and functional. Despite their importance, many people are still unfamiliar with these vital molecules and how they work together. This blog post will explore everything you need to know about NAD and NADH. Keep reading to learn more.
What are NAD and NADH?
NAD and NADH are two related molecules that are essential to the body's metabolism. Both molecules contain a form of vitamin B3 called nicotinamide, which cells use to produce energy. The difference between NAD and NADH lies in their chemical structure—specifically, the presence of an additional hydrogen atom on the latter molecule. This extra atom allows NADH to store more energy than its counterpart, making it particularly important for cellular respiration and other metabolic processes.
NAD is found in animal and plant cells, where it helps convert nutrients into energy through various biochemical reactions such as glycolysis and the Krebs cycle. It also helps regulate gene expression by transferring electrons between proteins during redox reactions. Without sufficient amounts of NAD available, these metabolic processes can slow down or even stop altogether, leading to issues like muscle fatigue or cardiovascular problems, depending on the deficiency's severity.
Meanwhile, NADH serves as a coenzyme that helps shuttle electrons around within cells so they can create adenosine triphosphate (ATP), which acts as the energy currency that's necessary for everything from powering muscles during exercise up to thinking about complex ideas. As such, sufficient levels of this molecule are essential for maintaining good health; without enough in your system, you may experience fatigue or difficulty concentrating due to low energy availability at a cellular level.
What makes NAD different from NADH?
NAD acts as a shuttle, transferring electrons from one molecule to another during cellular respiration. NAD can also be involved in DNA repair, gene expression, and other cellular processes. NADH is the reduced form of NAD and contains two high-energy electrons and a proton. The energy-rich molecule is generated during glycolysis and the Krebs cycle.
One of the main differences between NAD and NADH is their redox states. NAD is the oxidized form, while NADH is the reduced form. NADH is formed when NAD accepts electrons and a proton, generating energy as ATP. NADH is then used to power the electron transport chain during aerobic respiration, producing more ATP. NADH also serves as a reducing agent for other metabolic pathways, such as the biosynthesis of lipids and amino acids.
Another difference between NAD and NADH is their functions. NAD is primarily involved in catabolic reactions, such as the breakdown of glucose and fatty acids, while NADH is involved in anabolic reactions, such as the synthesis of new molecules. NADH also plays a role in oxidative stress and antioxidant defense, as it can transfer electrons to reactive oxygen species to neutralize their harmful effects. NAD and NADH work together in a series of interrelated pathways to maintain cellular homeostasis and energy balance.
Read Also: Going Green and Stylish: The Benefits
What are the benefits of having high levels of NAD and NADH in the body?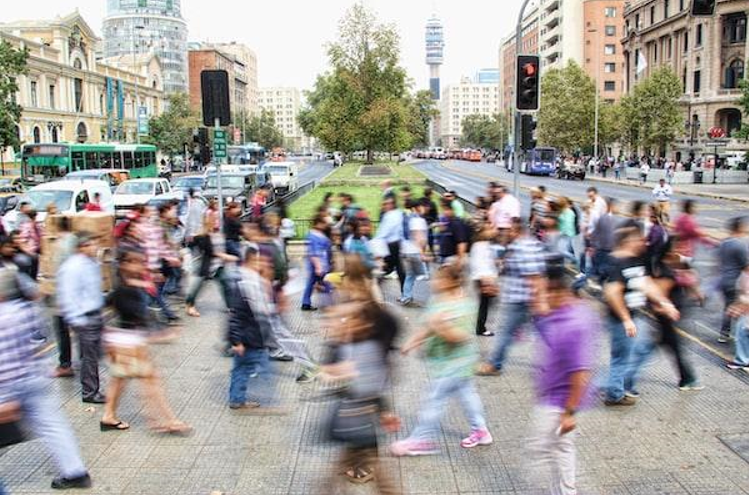 High levels of NAD and NADH are essential for maintaining adequate energy levels. These coenzymes are involved in the process of converting food into energy by participating in cellular respiration. High levels of NAD and NADH have been found to provide various health benefits, such as improving mitochondrial function, protecting against age-related decline, and promoting longevity.
Studies have found that increasing levels of NAD through supplementation can improve mitochondrial function, which is essential for cellular energy production and overall health. Additionally, NAD has been found to regulate several critical aging pathways and may protect against age-related health conditions. However, it's important to consult a healthcare provider before taking any supplements.
NAD and NADH are essential for any living organism's survival and overall health and well-being. Altogether, these molecules serve as a critical link between metabolism and energy production, making them essential for life.